MICROSOFT
DREAM Demos & DREAM Demo in a Box
Industry DREAM Demos are realistic clickable demos based on actual customer engagements that cover a range of industry scenarios in story form.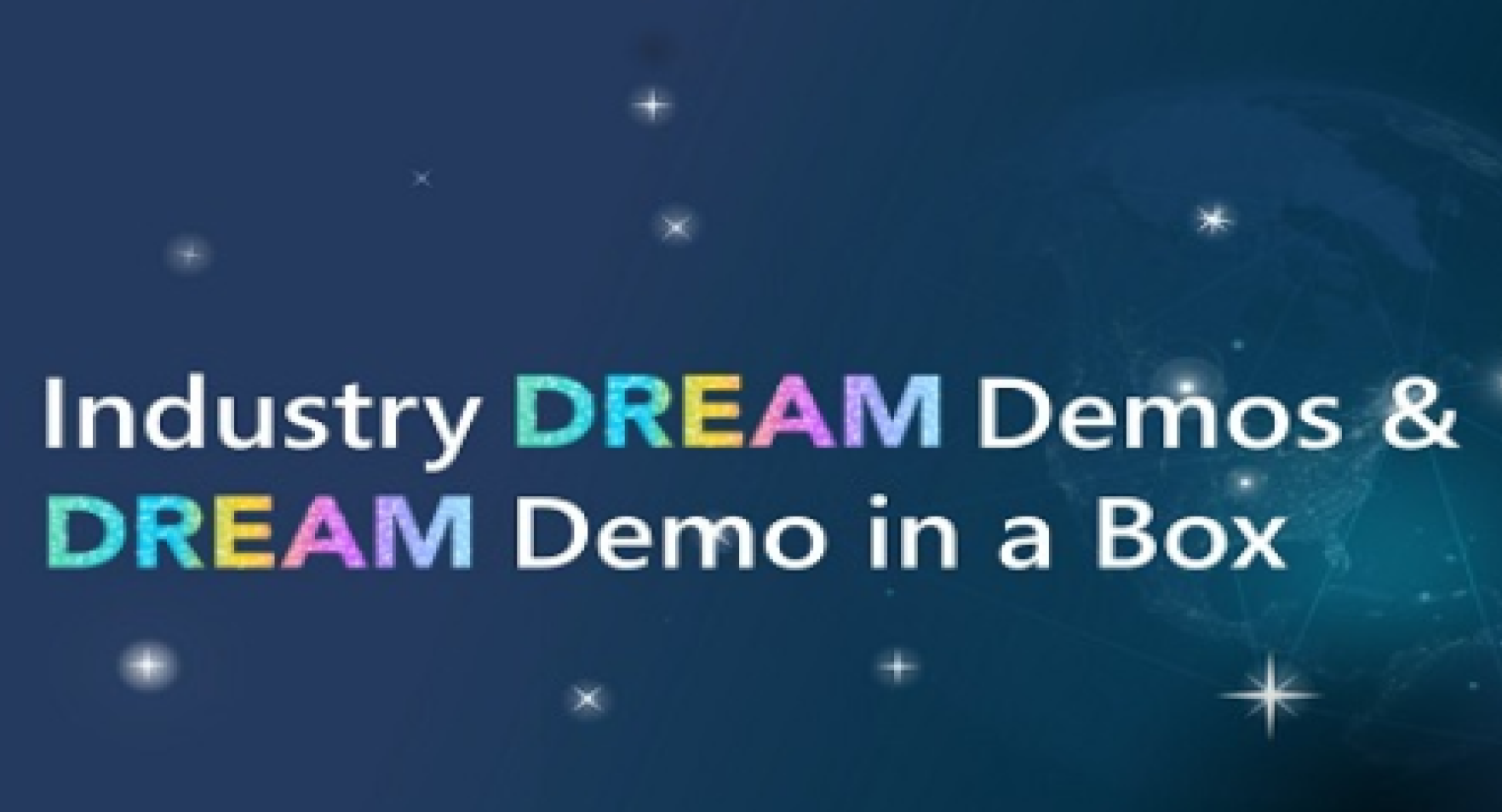 Contribution of SalesPoint Inc in Microsoft's Industry DREAM Demos & DREAM Demo in a Box
SalesPoint Inc. is responsible for creating the complete web application of the Microsoft dream demos in a canvas PowerApps.
Created various reports for Microsoft dream demos, implementing the latest features of Power BI.
End-to-end UI/UX for the web application reports and PowerApps.
Furthermore, connecting the Power BI reports various real-time datasets and various historical data like Azure Synapse, Azure Data Bricks, Azure Data Explorer, Live streaming datasets.
Development tools & technologies

Website Link

Link: https://partner.microsoft.com/en-us/asset/collection/industry-dream-demos-and-dream-demo-in-a-box#
Got New Project?

Call us for fast support to this number.

+1 510-990-3101

+91 766-690-5353