Introduction of Datamart PowerBI (Part 2)
POSTED ON March 22, 2023
Here are some more detailed steps for creating a datamart in Power BI: Identify the business requirements; Define the data model;Extract, transform, and load (ETL) the data; ...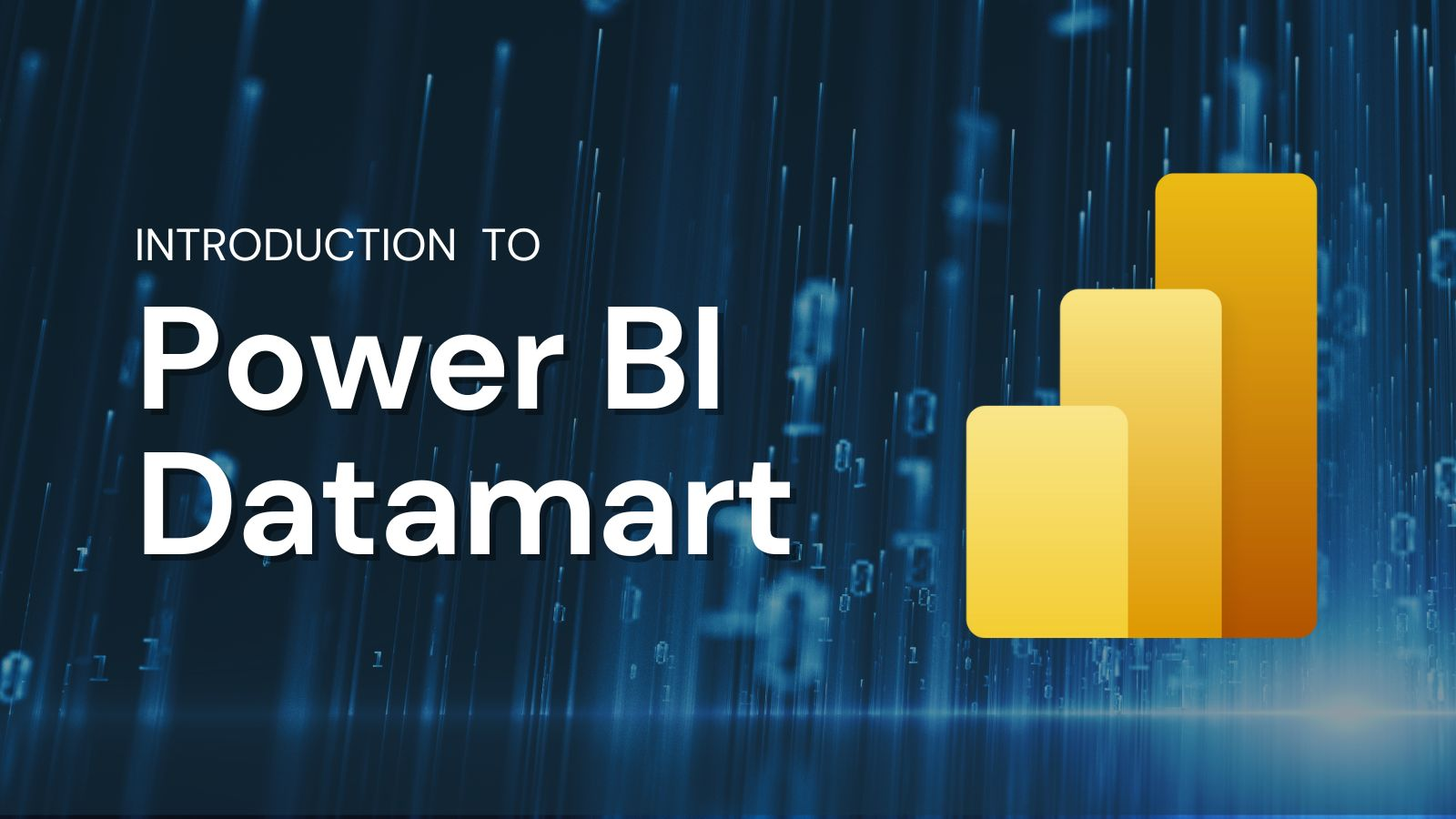 Introduction of Datamart PowerBI
POSTED ON March 15, 2023
In Power BI, a datamart is a small, focused data warehouse that contains a subset of an organization's data. It is designed to serve a specific business function or department, such as sales or finance ...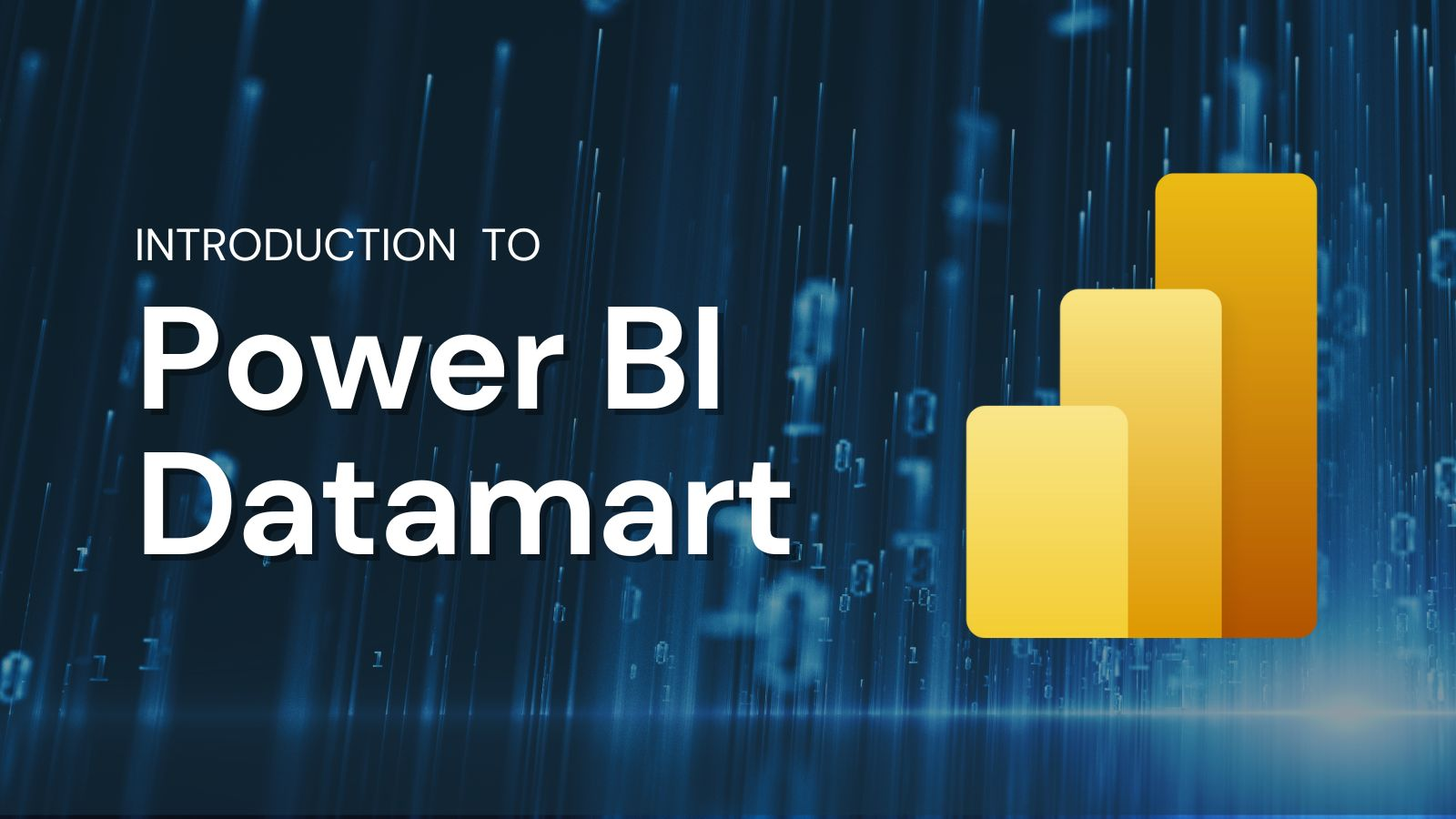 Uses of AI Insights in Power BI Desktop
POSTED ON November 22, 2022
Power BI, you can use AI Insights to gain access to a collection of pre-trained machine learning models that enhance your data preparation efforts. AI Insights is accessed in the Power Query Editor, and its associated features and functions are accessed through the Home ...
Top 10 UX Design Trends for 2022
POSTED ON August 25, 2022
User experience is the upfront of everything digital. From digital marketing to social media, companies are focusing on how users experience their platforms now more than ever. 2022 has been a particularly good year for UX designers since many companies, even outside the tech industry ...
Automatic Aggregations in Power BI
POSTED ON August 22, 2022
As we can see the massive increase in the size of the data volumes by each day, the demand for scalability has also increased from the end users for easy access, easy management, and securing the large datasets. Microsoft Power BI has launched Automatic aggregations in ...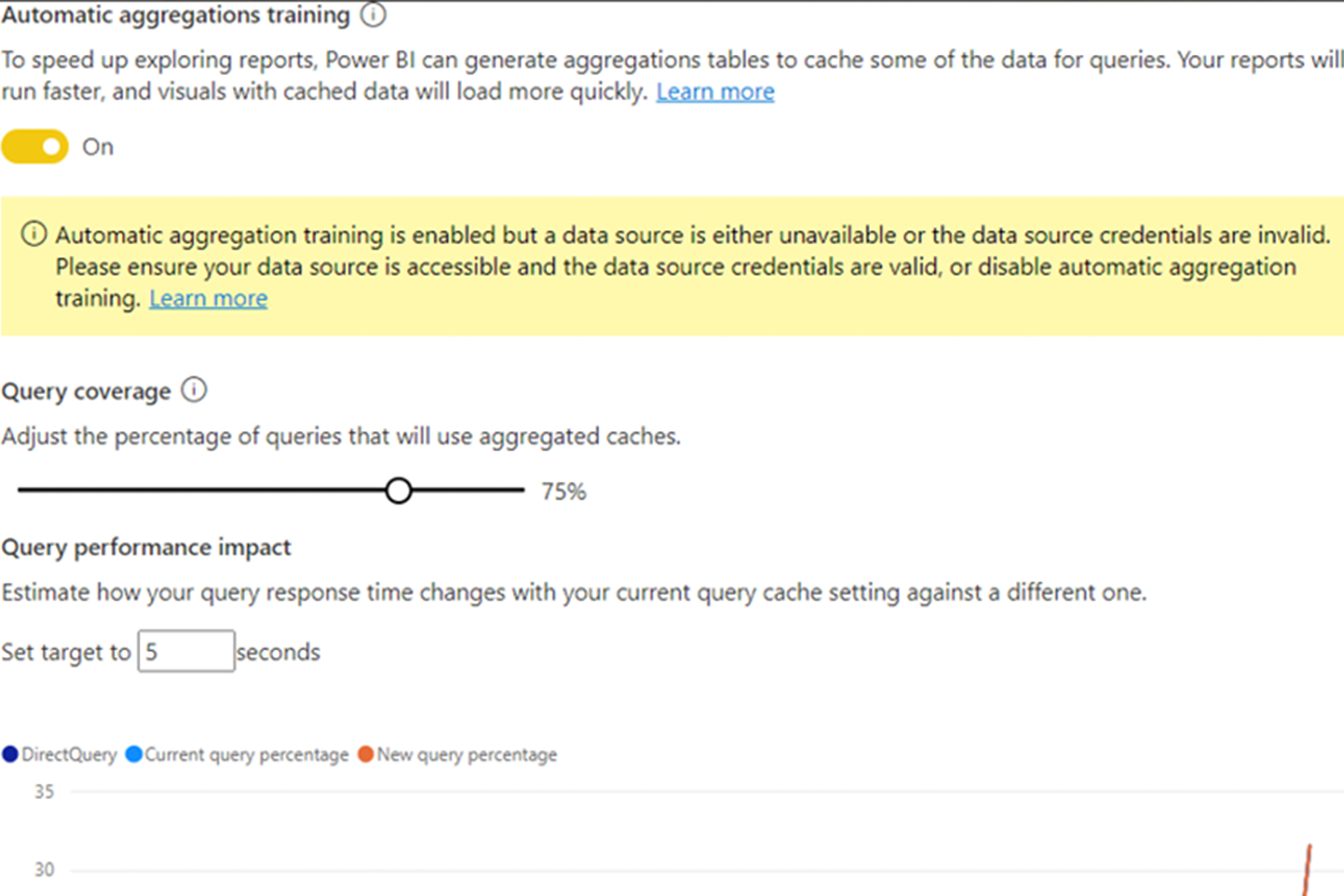 7 Best productivity Tips for Developers And Programmers
POSTED ON August 5, 2022
Being productive as a developer is challenging. It's a very demanding job that calls for a great deal of attention and can quickly wear out the mind. Making the most of your working hours depends greatly on your ability to concentrate, use automation to speed up processes, and manage distractions. You can find our top productivity advice for programmers and developers...